2
Days to enter online & on-site

2000
decision-makers in Retail, FMCG, Fashion, Banking, Automotive, etc. 50
business cases presented
« E-commerce is




re-inventing retail »
The unmissable retail & e-commerce event of the 2022 year.
Explosion of e-commerce, deployment of click & collect, payment, from the point of sale to the supply chain, retail is making its revolution, after having been strongly challenged in recent months.
Retail and E-commerce, hand in hand for a customer experience without limits! How to build a hybrid, personalized and high-performance experience across the entire value chain?
Two days to identify the levers of retail and e-commerce performance: from marketing, to customer experience and customer relationship, through the supply chain and IT infrastructures, without forgetting the environmental impact.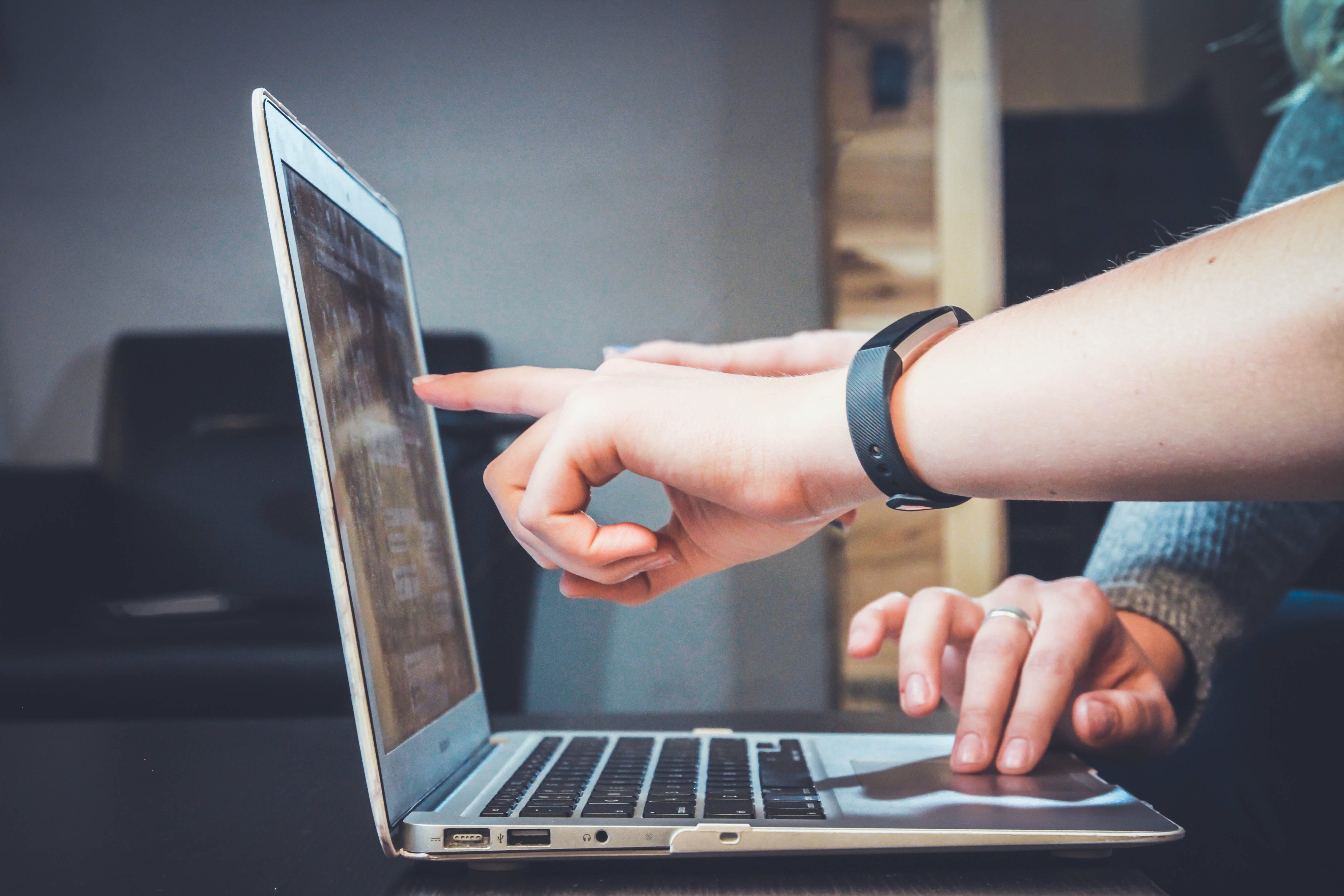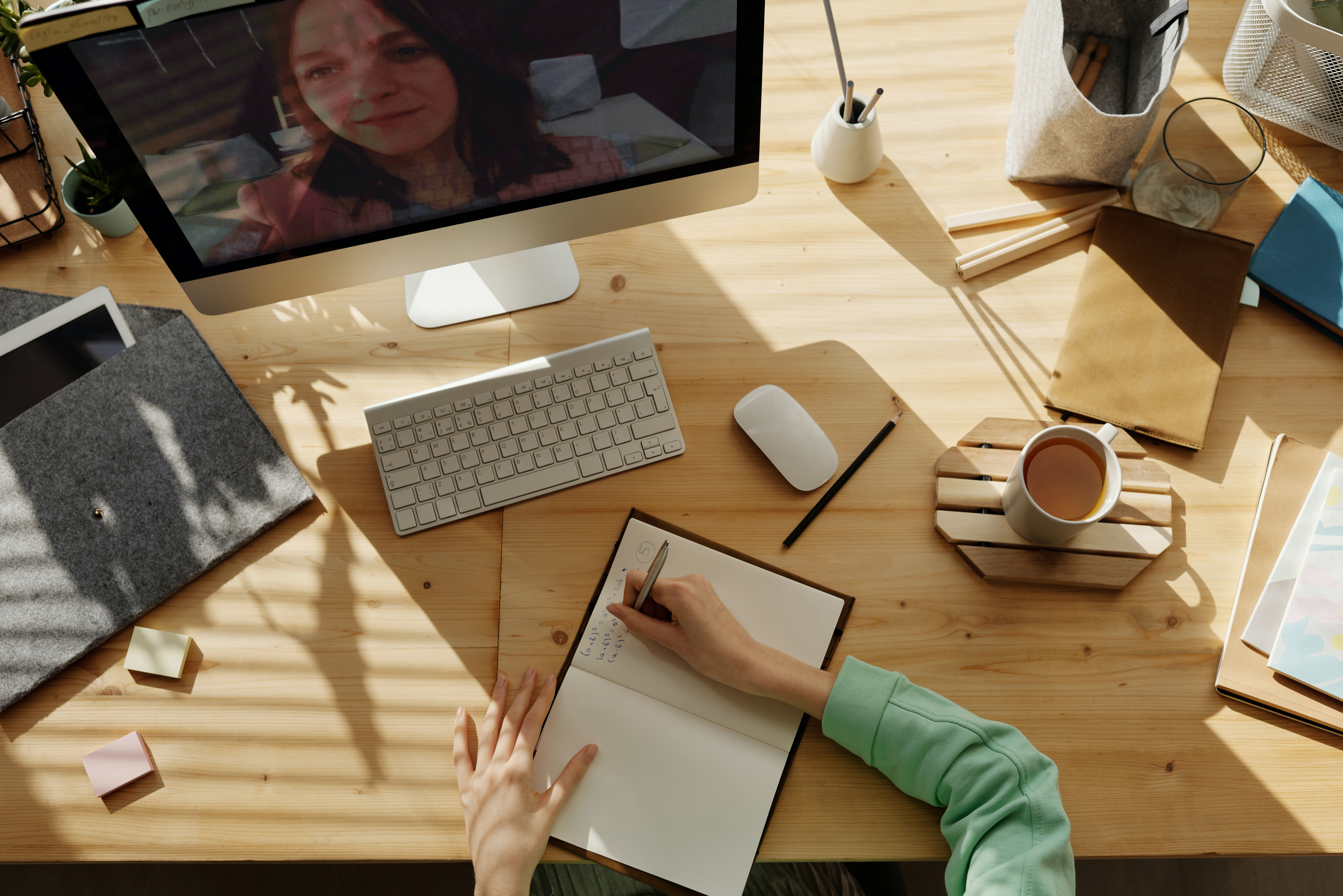 3 tracks, 3 scenes, 3 key communities
Retail & e-commerce

Parcours #1
Winning Digital Customer Experience
CMO, CDO, Innovation, Transformation
Director of Omnichannel Strategy
Director e-commerce / marketplace
Customer Relationship Director / Customer Service Director
Customer Experience Director
Retail Director
DISCOVER THE AGENDA

Parcours #2
Smart Supply Chain
Supply chain/transformation supply chain Director
Director of Operations
Logistics Directeur
Transport Director
DISCOVER THE AGENDA

Parcours #3
Data, IT, Cybersécurité
Infrastructure Director / CTO
Director of Information Systems (DSI/CIO)
Director S&OP
Director Digital/IT
Director Cybersecurity/IT Security
DISCOVER THE AGENDA
CHOOSE YOUR ACCESS
AT THE EVENT
Membership
Reserved for Members
of the HUB Institute
Personalised follow-up from a HUB Institute expert

according to your needs

2-day access to conferences and masterclasses

on 8th February & 9th February (onsite or online)
Access to the

networking platform
Discover pass
Reserved for corporate and brand advertisers only
(real value 3750€: for 3 employees per company)
Try the membership of the HUB Institute for 3 months!*
*100 free discovery membership passes.
Ticketing
Single access to the
HUBDAY
2-day access to conferences and masterclasses

on 8 February & 9 February (onsite or online)
Access to the

networking platform