One-to-one
Meetings
he HUB Institute started from a simple observation: your time is precious.
We now provide personalized support in your search for contacts, content and feedback specifically targeted to your objectives.

Étape 1
Post Inscription : Définition de vos enjeux avec votre interlocutrice dédiée

Étape 2
Identification et recrutement des partenaires les plus pertinents par l'équipe du HUB Institute

Étape 3
Proposition de rencontres one-to-one et conférences/masterclasses ciblées pour validation de votre part

Étape 4
Envoi de votre agenda personnalisé en fonction de vos disponibilités

Étape 5
Jour J : Vous vous connectez à votre espace en ligne et vous cliquez sur le rdv concerné dans votre agenda pour débuter le one-to-one en visio
ONE-TO-ONE BUSINESS
Peer-to-peer meetings to share best practices and feedback.
The HUB Institute will offer you the opportunity to meet relevant interlocutors among your colleagues registered and present as participants on the day.
ONE-TO-ONE NETWORKING
Des rencontres entre pairs pour échanger sur vos meilleures pratiques et retours d'expérience.
Le HUB Institute se charge de vous proposer de rencontrer des interlocuteurs pertinents parmi vos confrères inscrits et présents en tant que participants sur la journée.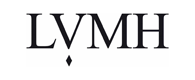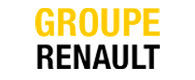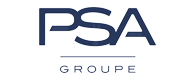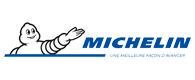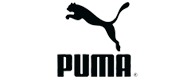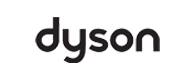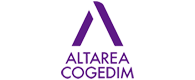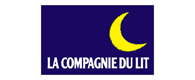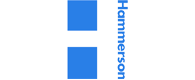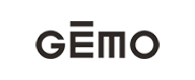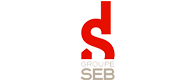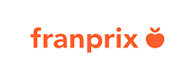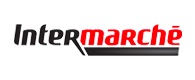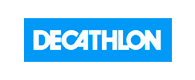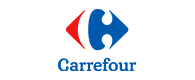 Grâce au service One-to-One, j'ai pu rencontrer des personnes ayant les mêmes problématiques que moi dans des secteurs d'activité complètement différents du mien. Une belle ouverture d'esprit à laquelle je n'aurais pas pensé spontanément !
WANT TO OPTIMIZE YOUR PARTICIPATION?
CONTACT US
Do you want to optimize your networking? Ask for Nisha's help now to organize your day!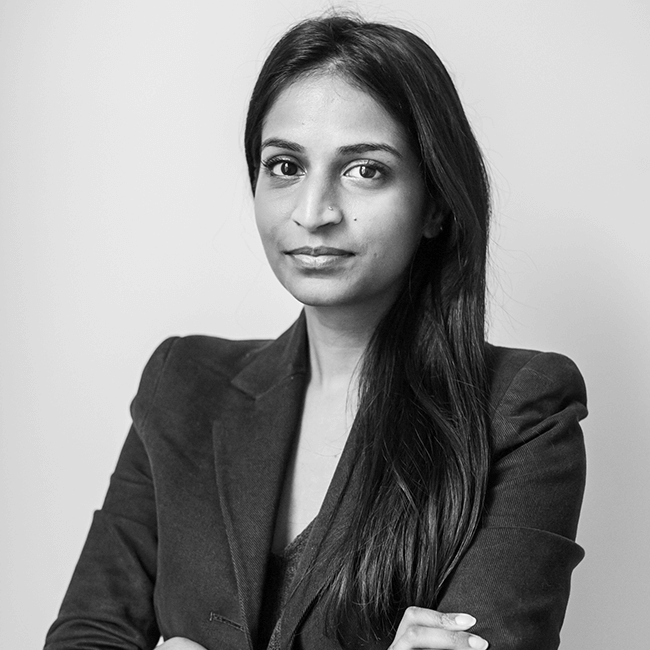 Nisha Selladurai
Partner Success Manager
+ 33 6 24 83 40 32