Description
Dalenys is the fintech specialist in digital payments chosen by the major e-merchants and digital brands in Europe such as Kiwi.com, Maisons du Monde and Veepee. Through its proprietary technology and teams of experts, Dalenys offers a unique payment solution with unparalleled conversion performance. Dalenys supports its customers in the development of their e-commerce, marketplace, unified commerce and international activities. As an affiliate of Natixis Payments, a subsidiary of the Groupe BPCE – the 2nd largest banking group in France and the largest Visa issuer in Europe – Dalenys is uniquely positioned in the market to fight fraud and ensure transaction security. Dalenys controls the entire payment chain and is the only acquiring French PSP that is a member of the Carte Bancaire, Visa and Mastercard schemes.
Livres blancs / Études
Comment réussir votre migration de 3DS v1 vers 3DS v2 ?
Télécharger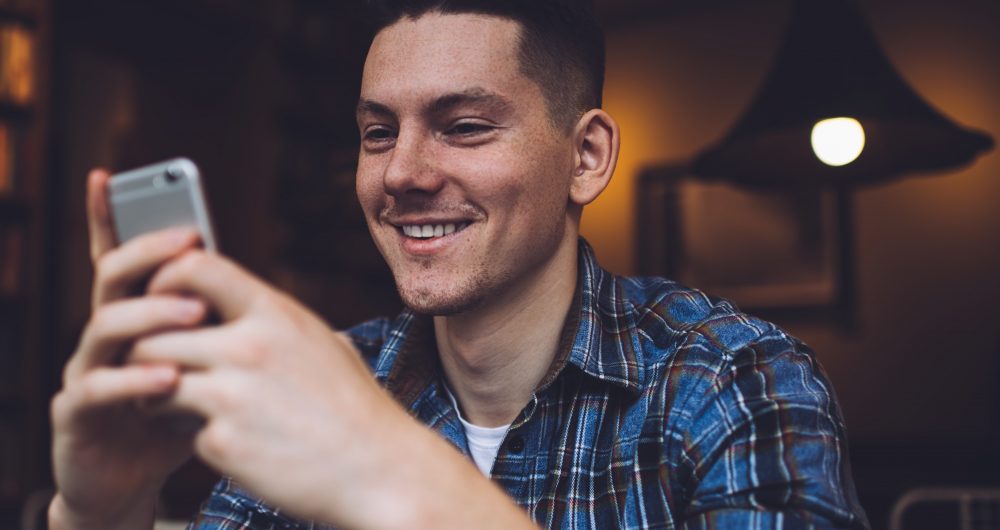 Conciliez parcours client fluides et conformité à la DSP2
Télécharger
Vidéos
Dalenys - Maximisez la performance de vos paiements
Business cases
L'Ecole du Ski Français et Mon Séjour en Montagne choisissent Dalenys pour accélérer le développement de leur marketplace
En savoir plus
Made.com : les paiements au cœur de la stratégie de croissance de la DNVB
En savoir plus
Allopneus : sécuriser et fluidifier l'étape de paiement, un enjeu de relation client
En savoir plus