Description
Yext's mission is to modernize enterprise search with AI. Yext offers a unique and modern platform that opens up to many solutions based on AI and natural language understanding. So when consumers ask questions on your website, they get direct answers - not hyperlinks.
Livres blancs / Études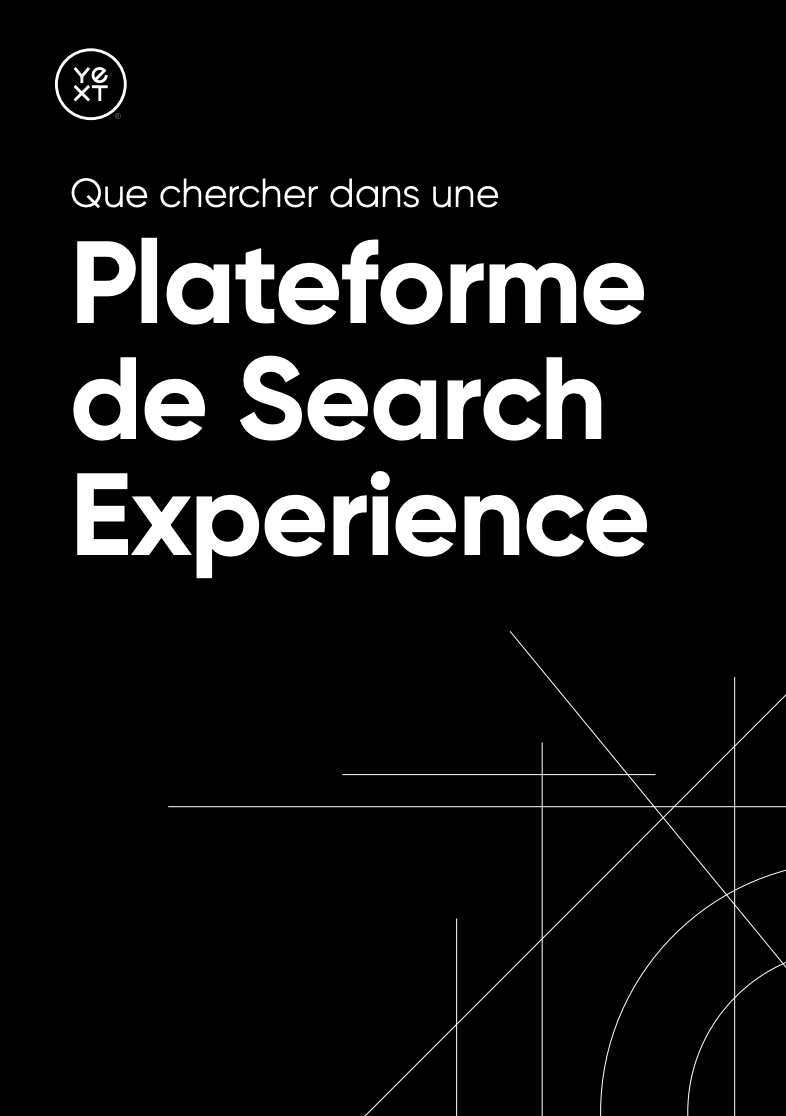 Que chercher dans une plateforme de Search Experience
Télécharger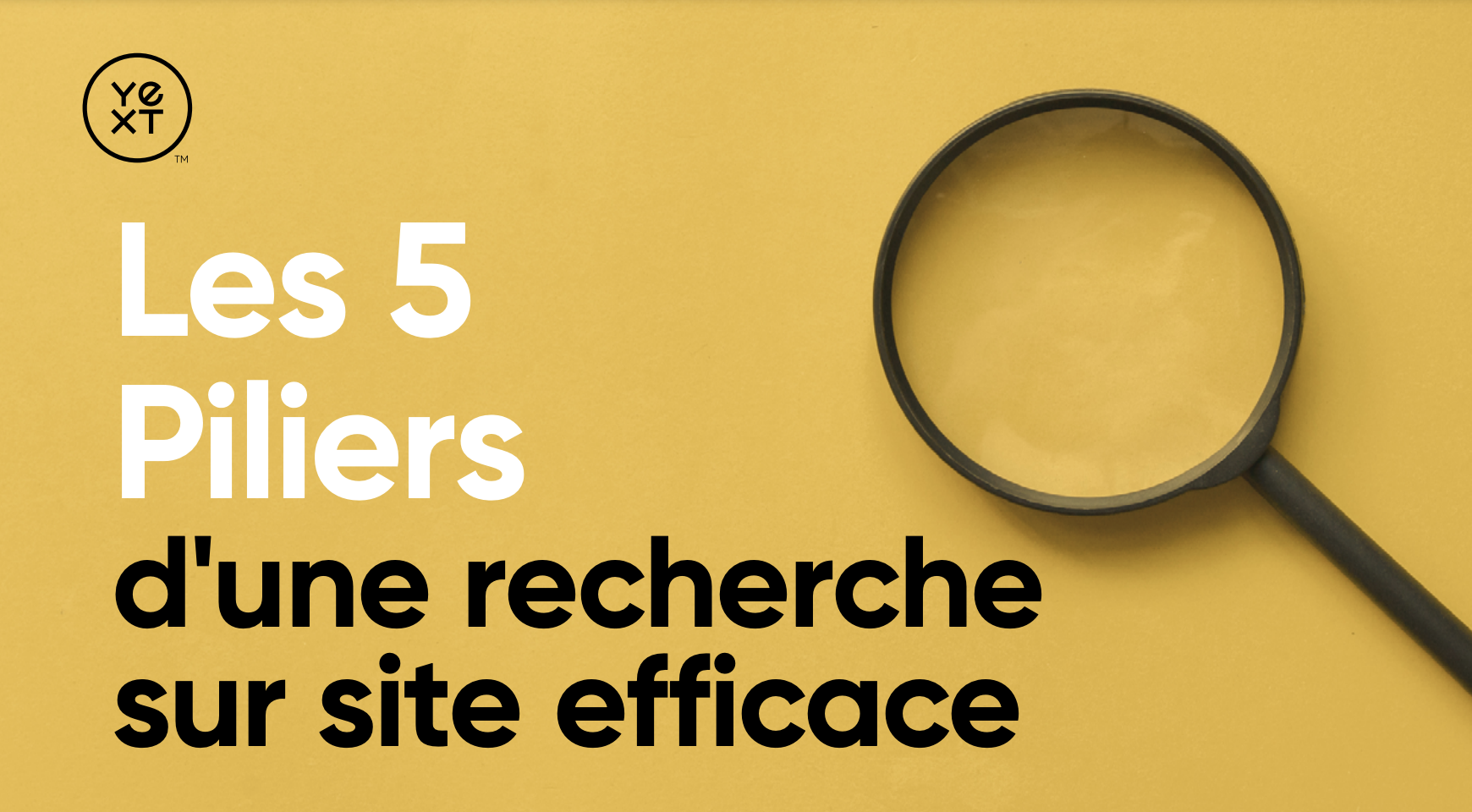 Les 5 piliers d'une recherche sur site efficace
Télécharger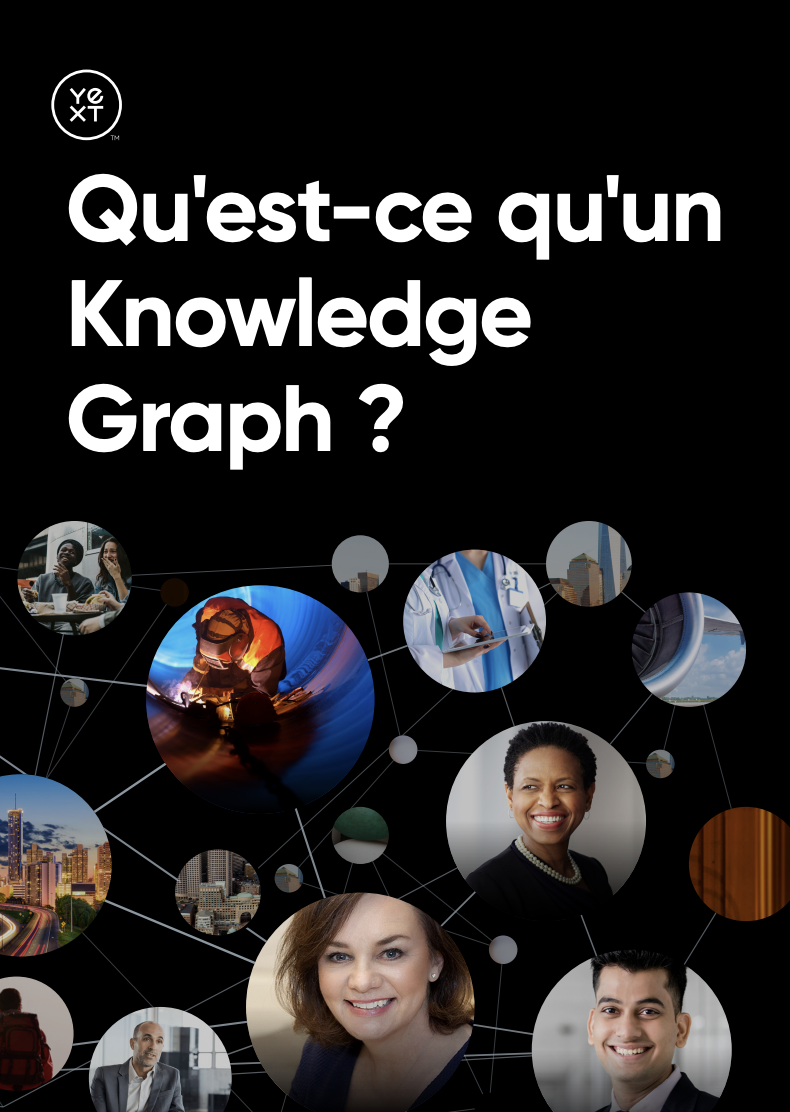 Qu'est-ce qu'un Knowledge Graph ?
Télécharger
Vidéos
Donnez aux clients et aux agents les moyens de se servir eux-mêmes avec Yext Support Answers
The Next Big Thing in Customer Delight
Building Trust in the Information Age
Business cases
DESSANGE International place les clients au cœur de sa stratégie de marketing digital
En savoir plus
Krys fait appel à Yext pour améliorer sa stratégie Search locale
En savoir plus