Description
We stop bot attacks. Today's sophisticated bots impersonate human behaviour to evade detection technologies. To defeat today's bots, we use a unique multilayered approach that enables us to verify the humanity of digital interactions with unmatched speed and accuracy across applications, growth marketing and advertising use cases.
Livres blancs / Études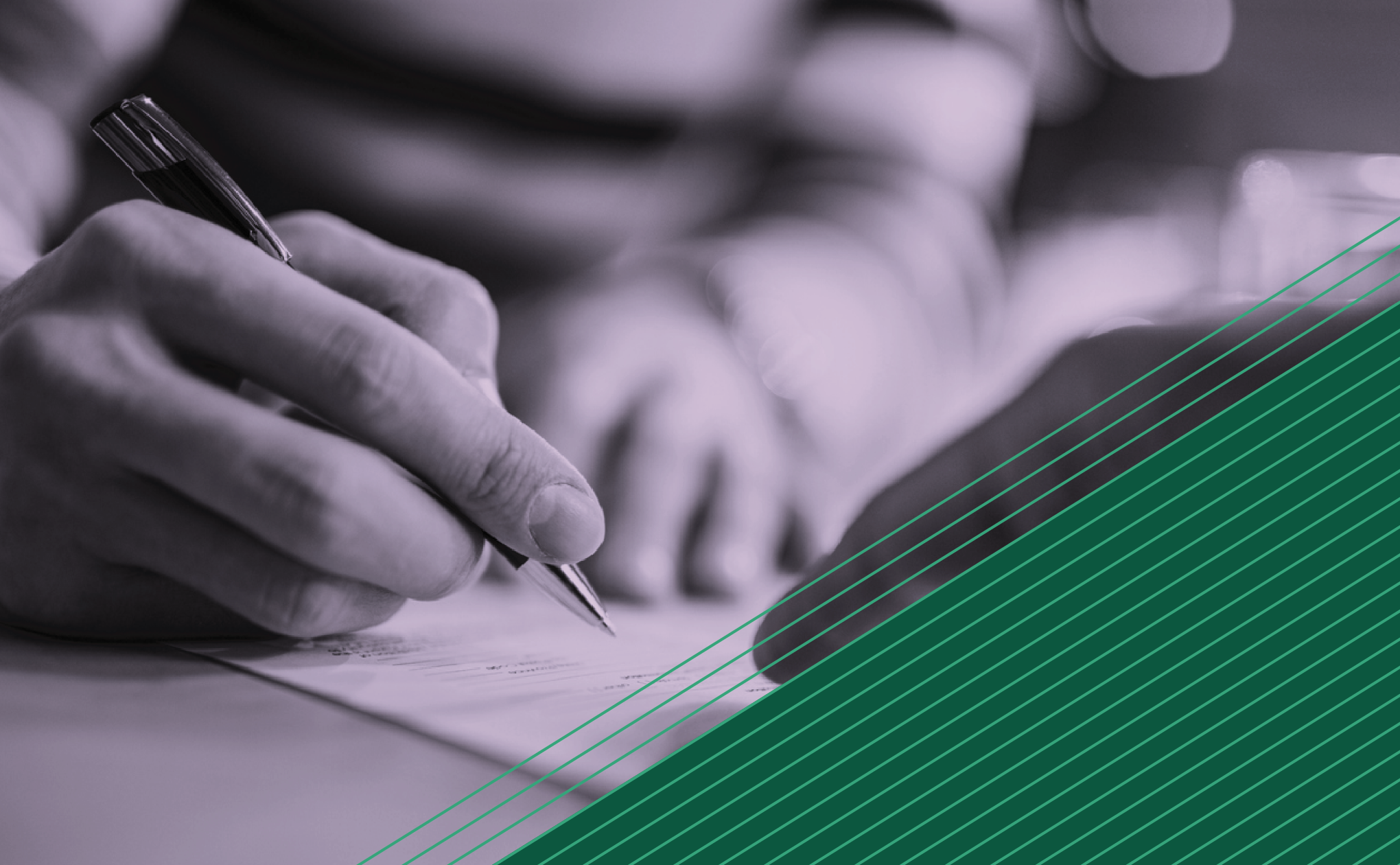 The State Of European Application Security, 2021
Télécharger

Why Security Leaders Need Advertisers
Télécharger

The 2021 Holiday Shopping Consumer Survey
Télécharger
Vidéos
Security Leaders Roundtable: Why Protection Against Bot Attacks is Now a Top Priority
Bot Attack Simulator: Account Creation Fraud
Bot Attack Simulator: Content & Experience Abuse
Business cases
Learn about HUMAN's bot mitigation solutions built to protect environments across desktop, mobile, and CTV.
En savoir plus